MosCoWork is now officially open for business and the space has already been buzzing with energy! There's a few things to finish up here and there but MosCoWork is definitely livable. Not only is MosCoWork's parent company Woväx working away in the space, others have already joined us. A production company that specializes in educational curriculum, a photographer who has documented his travels across the States, an employee of a Maryland-based security firm and a web developer for Amazon who's in town for the week are all comfortably coworking under the same roof.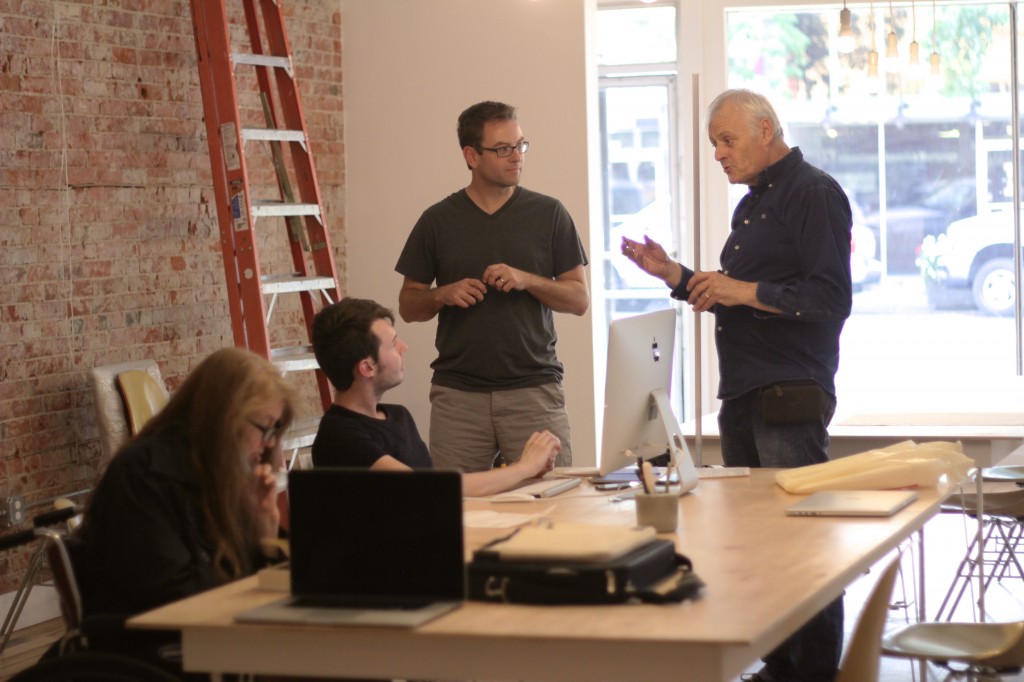 MosCoWork's goal is to be a community and three days in it already feels like one. We'll soon be ready to bring in various workshops and other opportunities for learning and making. Regular events for members to get to know one another are also in the works.
More people are signing up everyday. So if you've been on the fence about getting your own spot or haven't gotten around to it yet, now is the time. And don't forget: our launch party is this Friday so come on down to the space and meet other creatives, entrepreneurs, and freelancers!